About Us

Krypton Educational Services (K.E.S) is a dynamic foreign education consultancy company established by individuals with several years of experience in dealing with foreign education and students related immigration matters. Our Head Office is located in Ikeja, the commercial centre of Lagos State Nigeria. It is about 20 minutes drive from Murtala Muhammed International Airport, Ikeja, Lagos, Nigeria.
Outside Lagos, the company operates through several branch offices located in Abuja and Warri, among other cities and is planning to open more branch offices in the future.
Krypton is an active participant in the various fairs and exhibitions organised by the British Council in Nigeria and is know by the British Council in Nigeria as a provider of advice on foreign education.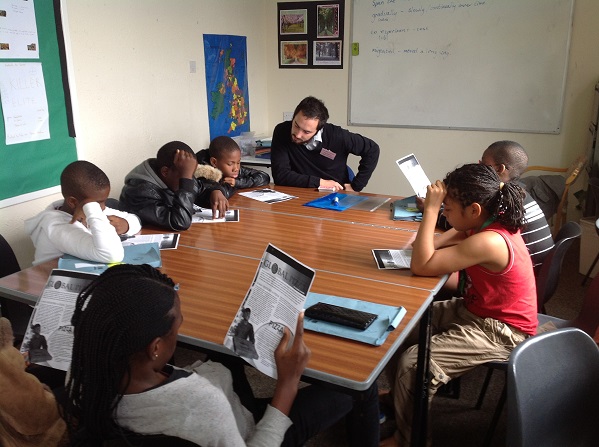 Ifedolapo Victoria Oyelowo
Medical Student
I have known krypton for a couple years nice, (back when I was in SS1). My brother and i enrolled for the UK summer camp in Abbey College. On my first encounter with Mr. Andrew (owner) I was appalled by his deep knowledge in this trade, from the big picture to the intricate details on matters regarding Visa applications, studying abroad, pre-admission pre-requisite and post admission information, (including housing and boarding). This agent is really different from others. They have impeccable customer services, nice and knowledgeable staffs and a professional system that meets your needs. I can go on about this agent, but I trust you to make the right choice.

Franklin Anyiam
MSc Student ( Coventry University, UK)
My long-awaited dream of studying in the UK was finally achieved without stress or huge financial implications. Thanks to Krypton Educational Services. They are such a wonderful team. They are highly EFFECTIVE, EFFICIENT, RELIABLE and DEPENDABLE. Once again, THANK YOU for making my dream come true.